Compound Interest For Your Mind Blog
The Power of a Positive Start
Jul 17, 2023
How you begin your morning sets the tone for the rest of your day. By kickstarting your morning with something uplifting, you can put yourself in a positive, productive mindset from the get-go. Here's why you should make it a habit to start your day by listening to or reading something...
Continue Reading...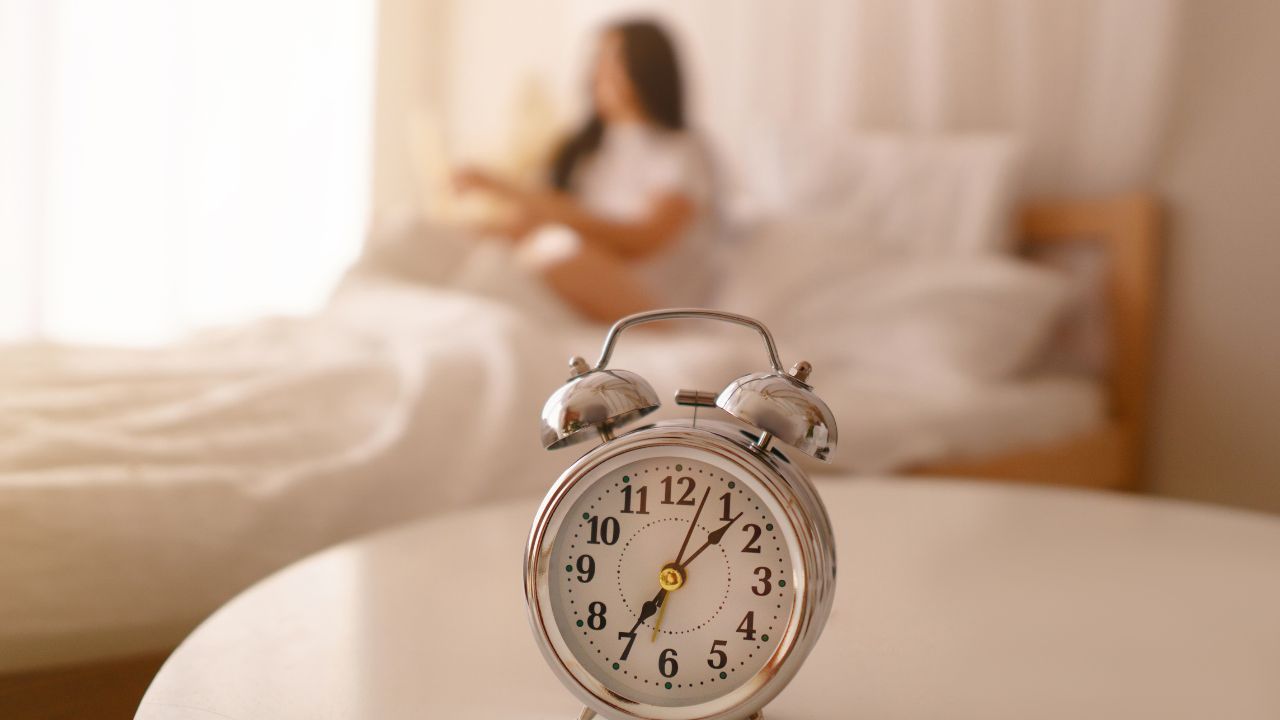 The Importance of Morning Routines
Jul 12, 2023
Waking up in the morning can be difficult for many people. Hitting the snooze button multiple times is tempting, but having a consistent morning routine can help you start your days off right. Establishing good morning habits provides structure, productivity, and a sense of control first thing in...
Continue Reading...